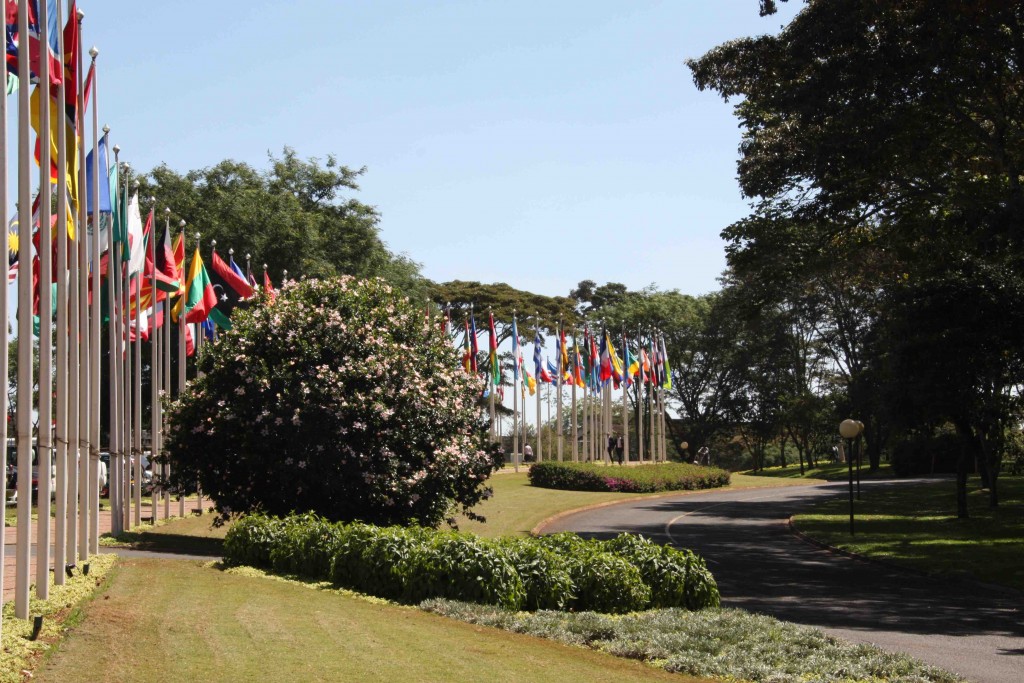 Support from the Norwegian Ministry of Foreign Affairs
---
The Norwegian Ministry of Foreign Affairs has decided to support The Scream from Nature, related to the project's collaboration with the United Nations Environment Programme.
Artist behind the project, Lise Wulff, will be present at the UNEP's Governing Council in Nairobi, to carry through several Scream from Nature events. Delegates to the meeting will be invited to join in.
The Norwegian Ministry of Foreign Affairs works to promote peace and security, an international legal system, an economically just world order and sustainable development. Finding a solution to issues of this kind is in Norway's interests too, while at the same time efforts in these areas are an expression of international solidarity.
---