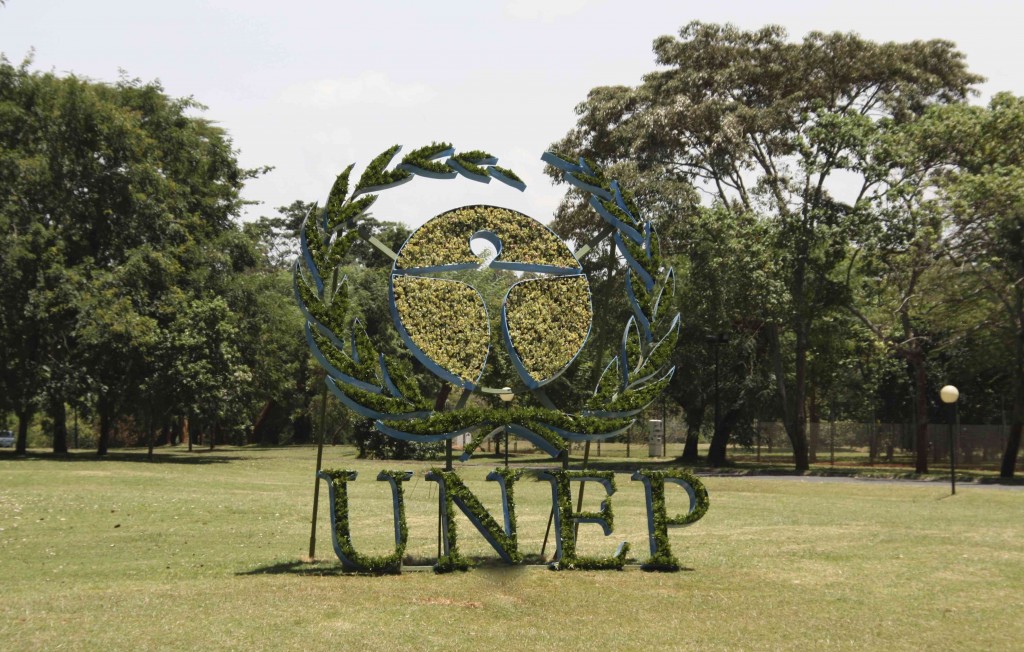 Collaboration with the United Nations Environment Programme
---
We are honored to announce that the United Nations Environment Program (UNEP) has decided to work with The Scream from Nature project.
Mr. Nick Nuttall, UNEP Spokesperson and Head of Communication sees the project as a way to encourage positive environmental action:
The Scream from Nature initiative, harnessing the iconic image of Munch's painting, is an excellent way of raising national and global awareness of the challenges facing humanity. It can also serve to bring forward the inordinate opportunities for a transition to a low carbon, resource efficient inclusive Green Economy – we are delighted that this inspiring campaign will assist in focusing attention on UNEP's work towards a sustainable world where a scream is transformed into a call for action and a sigh of relief that we have found a fresh, clear and better way forward for seven billion people.
---