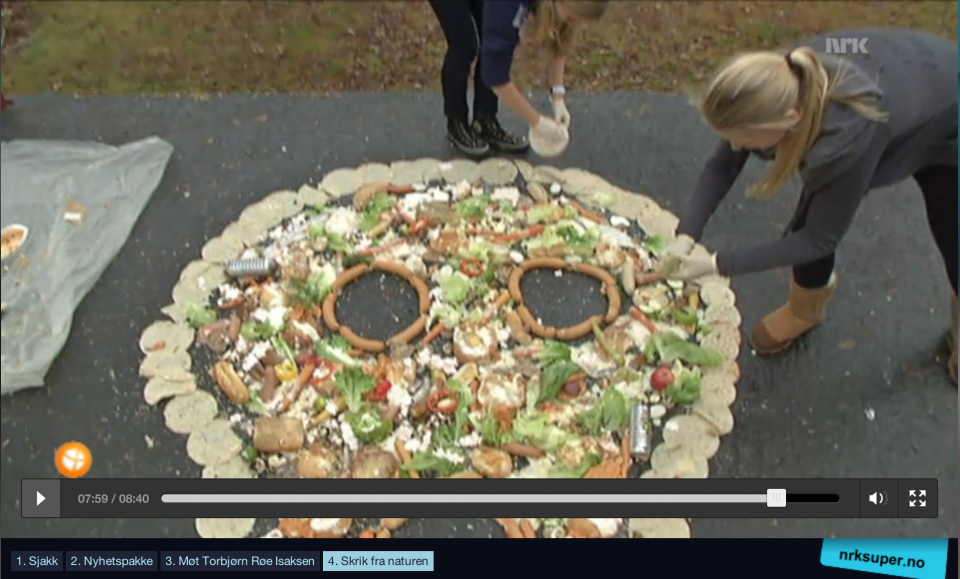 NRK Supernytt on Norway's Best Scream Competition
---
All schools in Norway are invited to compete in making Norway's best Scream from Nature. A jury will select three winners. NRK TV followed the Scream day at Drøbak Montessori School.
The jury will look at both the environmental effect of the Scream, and the artistic look of it. 3 winners will receive a prize of 5.000 NOK to be spent on an outdoor activity of their choice. Further, they will be invited to the Partnership for Change conference in Oslo in May 2014 to present their contributions.
In the jury: Elsebet Kjerschow from the National Museum of Norway and project leader of Munch150, Olaf Brastad from the environmental NGO Bellona, photo journalist Fatima Elkadi and the artist behind the Scream from Nature; Lise Wulff.
Deadline for participation is the 10th of April 2014. All contributions will be posted here >>>
---