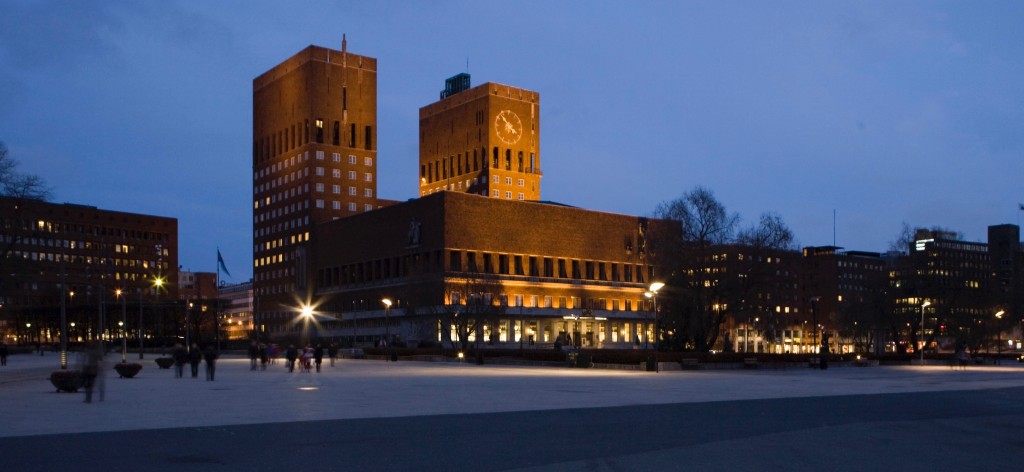 Welcome to the project launch!
---
The Scream from Nature will be launched Saturday 1st of December, at Rådhusplassen in Oslo. The Mayor of Oslo, Fabian Stang, will be present. Welcome at 16.00!
Other persons present are the project leader of Munch150, Elsebet Kjerschow, the general manager of Bellona, Nils Bøhmer, and the secretary-general of Norway Cup, Frode Kyvåg. And of course, the artist Lise Wulff and her close collaborator from Pure CSR, Stine Lise Hattestad Bratsberg.
This very first Scream from Nature will be made by torches lighting up the dark and cold night. Everyone is invited to lit a torch and put it in the shape of the scream. You will find us just in front of Oslo's City Hall, close to the fjord of Oslo. In this way, we are situated in front of the very background motive of Edvard Munch's famous the Scream.
Artist and founder of The Scream from Nature, Lise Wulff, says:
We wish to contribute to action for the environment. A contribution that may seem like a drop in the ocean for one person, as a big contribution when many people take part. The project launch will put focus on the need to recycle empty torches and t-light containers. Only in Norway, we throw metal equivalent of 30.000 bikes a year, just from empty t-light containers!
---